[Music] Tekno - Designer
Kennedy
posted in
Nigerian Music
11

Tekno Designer Mp3
Nigerian singer, Tekno spill out a brand new song titled "Designer".
In the song, Tekno appreciates his lady on how she's different from other girls out there. He claims she was sent from heaven.
The song follows up his previous nearly instant hit, "Enjoy" which is currently buzzing everywhere in clubs, parties, and airplay.
Lastly, Both Designer and his previous song "Enjoy" were taken from his upcoming album titled "Old Romance" which drops in a few days.
Listen & Download below.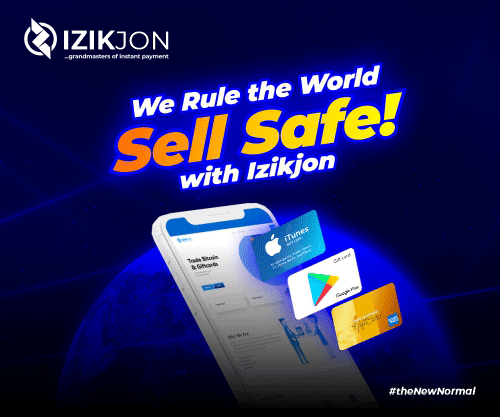 Last Updated:

Do You Want To Download The Mp3 Song Of Designer?
DOWNLOAD Designer by Tekno MP3 [5.91 MB]

Artist:

Tekno

Genre:

Afrobeats

Album:

Old Romance (Track 6)

Released:

2020

Duration:

03:02
What do you think about this song?