A file image of the #EndSARS protesters at Lekki Tollgate, before the gunfire.
A doctor by the name of Temilola Balogun who assisted protesters during the #EndSARS campaign and was arrested has recounted what she passed through in the hand of the police.
Dr. Balogun's arrest was made known on the 20th of October by another Twitter user by the name @firstdoctorMD when he tweeted: "They've arrested Dr. Temilola Balogun @dhammythemmy. one of our @endsarshealth medics at Agbole Ajuwon road. We can't reach her anymore!!! Her number is switched off.
Just so you know not only did they block my account. I was arrested, beaten, threatened. They promised to throw me in a canal where no one will ever find me. said they wouldn't take me to any police station because they know we have people who would come and bail me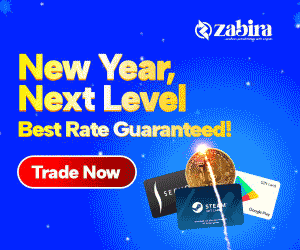 What do you think about this Article?

You Might Also Like 👇
Drop Your Comment
Be the first to comment on this post