Following the speculations that Ighalo's wife, Sonia has left her marriage, she has come out to insult every Nigerian who littered negativity about her home. According to her, nobody knows anything about her and her marriage. The mother of 3 added that every news about her are just mere speculations stating that lazy Nigerian youths are ones spilling trash about her.
See all she said below;
Recall that few days ago, there was a rumor that their marriage has been in crisis ever since Ighalo built his massive house in Lagos and choose to stay in Nigeria while Sonia and their three children are based in London. However, Sonia Ighalo, has come out to debunk the rumors that there is trouble in her home.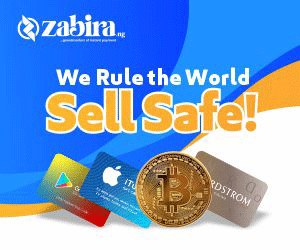 What do you think about this Article?

You Might Also Like 👇
Drop Your Comment
Be the first to comment on this post